ABOUT THE TAB DEPARTMENT

The Tab Department is the online division of Tab-it Plus, a second-generation family business. Thirty years after first laying ink to paper, we grew to specialize in index tab dividers and associated printing. Tabs might be small, but they are highly visible: Our mission is to create great-looking tab dividers using the best materials.
The Tab Department is a leading provider of index tabs, binders, and printed materials. We operate our business under the principle of building strong relationships with everyone we interact with: our customers, our community, and our suppliers. We strive to provide uncompromised and caring serivice to all our customers. We realize that what we produce will be a representation of our customer's presentation and we take that seriously: we do whatever it takes to help you make your best impression.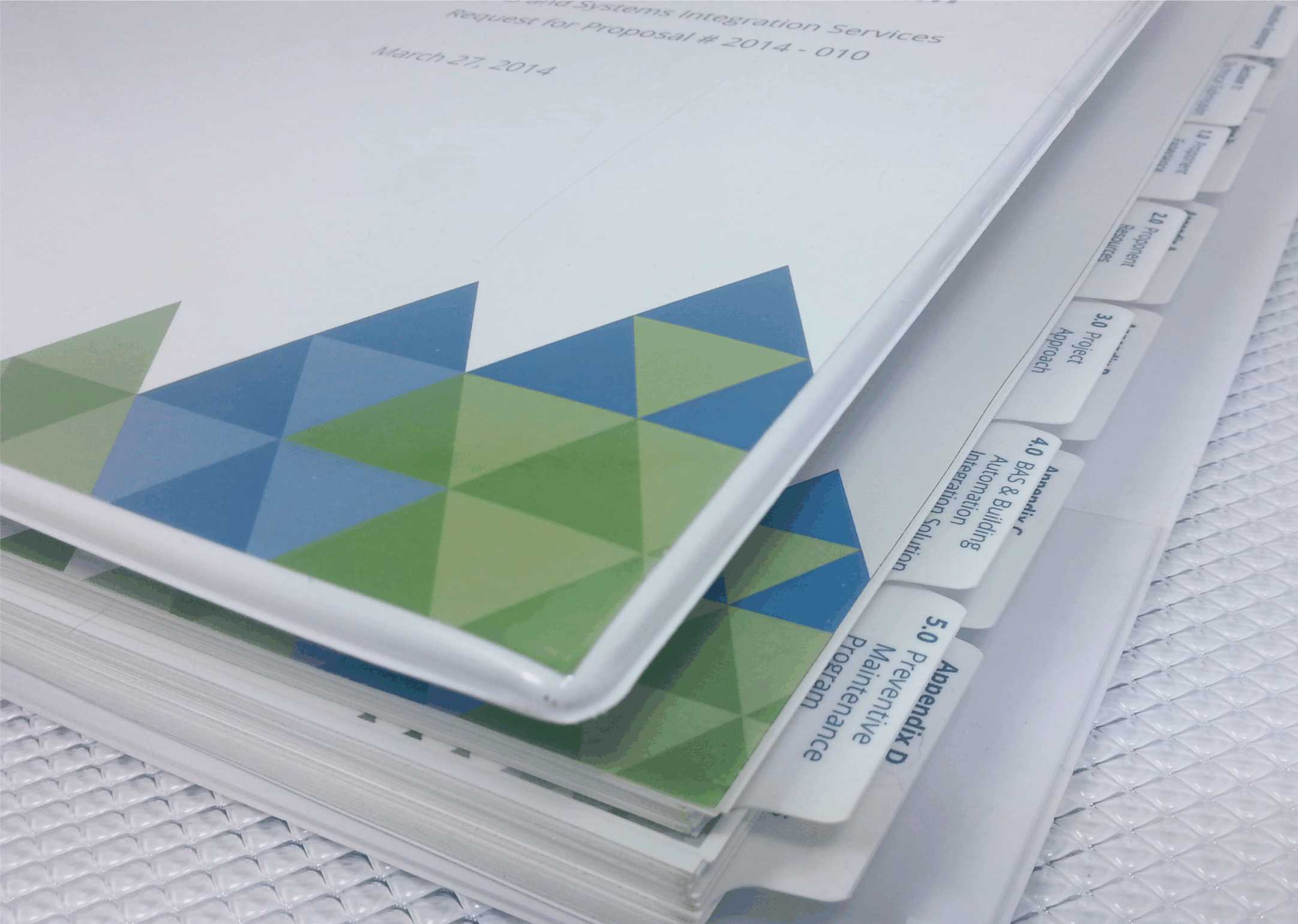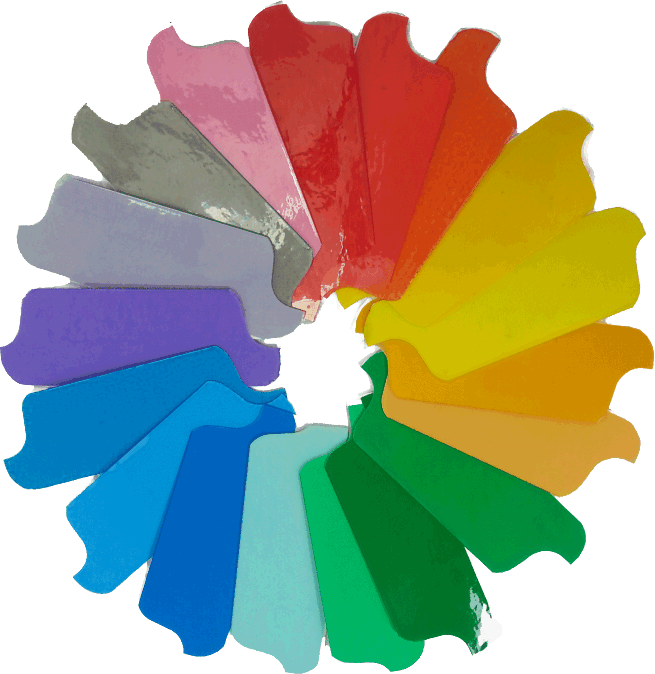 The world's fastest custom index tab manufacturer.
We know that waiting sucks and in today's fast-paced world you can't wait two weeks for your custom tabs. That is why Tab Department standard is to ship your custom index tabs in just four days and if that is not fast enough we offer rush service as well. The Tab Department is committed to making you perfect index tabs fast and at an affordable price -- a benefit of owning the factory despite being a small business.
On the binder side of things, our mission is the same one we bring to our index tabs — perfection first. Building on our reputation for outstanding index tabs Tab Department expanded into being a complete source for your binders and presentation materials. The Tab Department is happy to supply you with any kind of binder and we also print your material to offer you a one-stop hassle-free source for all your needs.